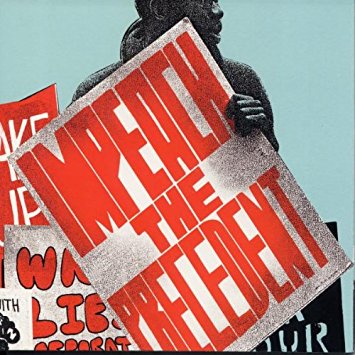 11alive – A rally in support of impeaching President Donald Trump on Monday in Atlanta continued a President Day's weekend of similar gatherings across the nation.
Organizers said the "sidewalk only" march began at the Arts Center MARTA station in Midtown and spanned five miles northward to Lenox Square Mall in Buckhead.
Officials from city of Atlanta and Atlanta Police Department required marchers to remain on sidewalks and not block commuter or pedestrian traffic.
As of Monday morning, according to the rally's Facebook page, more than 670 people had signed up to participate.
The rally is entitled "ImPEACH NOW! (Not My) President's Day March."
---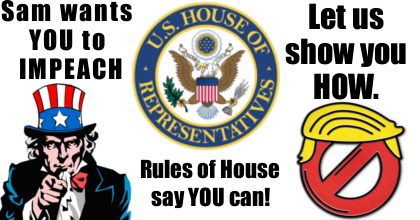 Here is a citizen led Trump impeachment method.
The Rules of House of Representatives stipulate citizens can initiate the process.
A Missouri citizen (Luke) used this to impeach a federal judge.