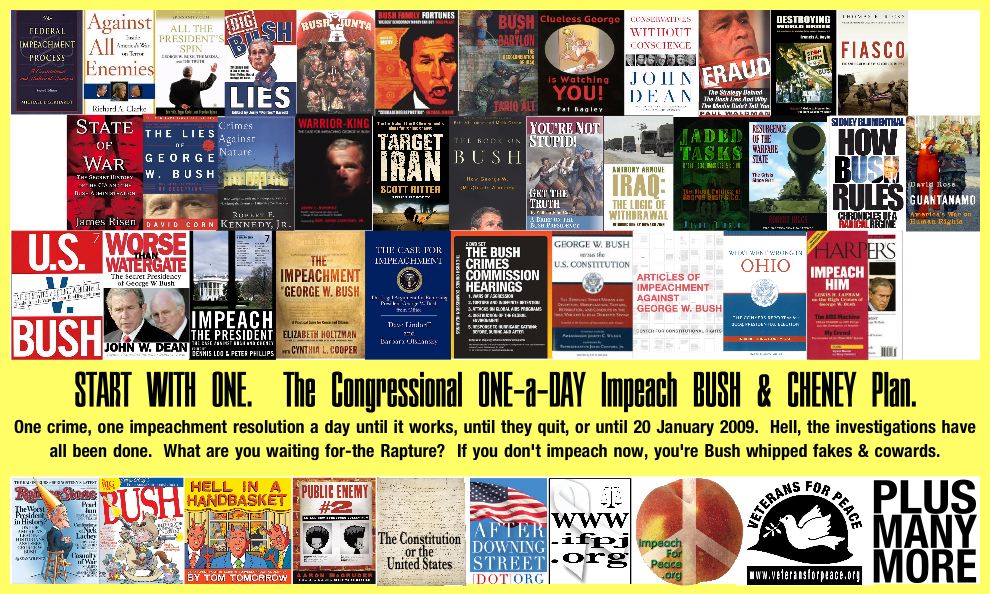 courtesy: Sgt. Daniel Fearn, "the Impeachment Grunt"
~~~
A comparison of www.ImpeachforPeace.org activity with the site run by the first commenter below: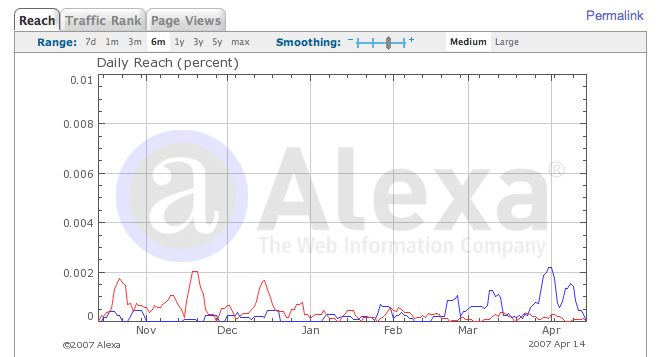 www.ImpeachforPeace.org is in blue and "other" is in red. As the country awakens to the dark political heart embodied by the hate speech in his comment below, our site is growing and his is heading toward oblivion.
Since his major criticism of me when I was visiting his site was that I added a link to our website to my posts, it is only appropriate for me to honor his wishes and not post his site link on ours. Don't worry, you aren't missing much.